Residential
Ready to Partner with a Professional Residential Remodeler Near
Casa Grande, AZ?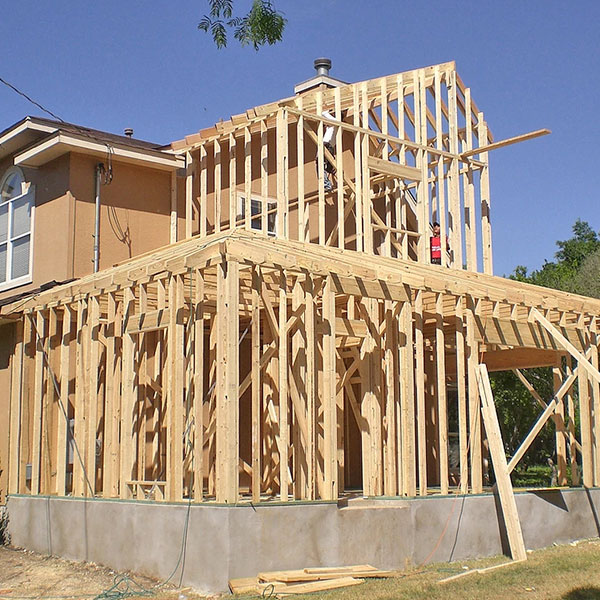 We're Passionate About Remodeling
Renovating a home is always an exciting project that – when executed properly – can make a family fall in love with their house all over again. At Pinal Construction, we know that the right residential remodeler can transform dull and outdated kitchens and bathrooms into stunning spaces that boast all the latest comforts and innovations in modern living. Our team at Pinal Construction is committed to helping local Arizona homeowners achieve the finest remodeling results in the industry, by offering superior craftsmanship and a seamless remodel experience that is second to none. When you partner with our team for your next home remodel, you can expect stunning new indoor and outdoor spaces that look great and add value to your home.
What Makes Us Special
Honesty, integrity, and open communication are all part of our company cornerstone at Pinal Construction. We know that the experience we deliver to clients goes a long way in separating our team from the competition, whether we're repairing a local home's roofing or completely redesigning and transforming a kitchen or bathroom. This dedication to excellence and customer service helps us convert first-time customers into life-long partnerships, because homeowners can choose Pinal Construction with confidence for all of their future work. Having served so many customers across Arizona, our residential remodeling experts are skilled in helping clients truly personalize their homes with premium quality furnishings and renovation techniques that lead the remodeling industry.