Commercial
Searching for an Experienced Commercial Remodeler Near
Casa Grande, AZ?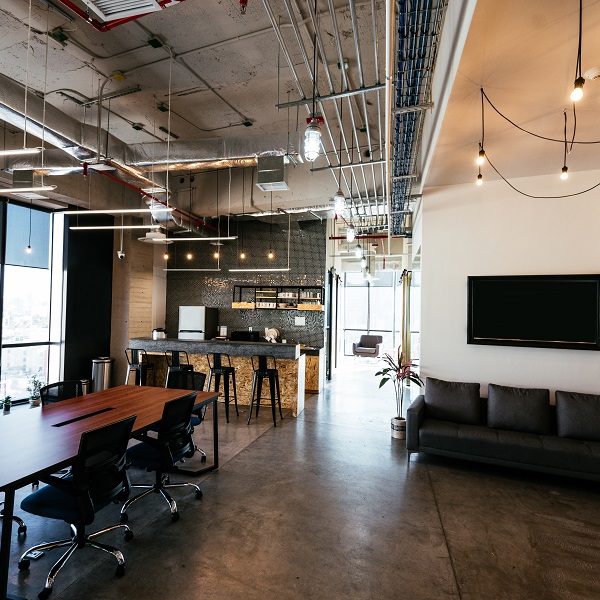 Rise Above Your Competition
The secret behind choosing the right commercial remodeler is partnering with an experienced commercial contractor who understands your needs. At Pinal Construction, we've served local Arizona businesses throughout the state with personalized renovation and commercial build-out services that help them draw in customers, reinforce company branding, and create a better impression than the competition. Commercial remodeling and renovation is a competitive field, but Pinal Construction knows how to properly renovate and improve commercial structures without exceeding project budgets or failing to meet deadline requirements. Renovating and improving commercial structures in any field is easier with Pinal Construction at your side.
Comprehensive Project Expertise
Commercial renovations regularly require a bit more time-intensive work than private residential remodeling projects. At Pinal Construction, we can help your business get the greatest value out of your property enhancement initiatives with ADA compliance surveys and emergency exit construction, value engineering, immediate and future space planning, construction administration and negotiations, and much more. Pinal Construction offers a full scope of commercial, architectural, and environmental design services that make your commercial renovations even more effective and rewarding. Partner with our team today for commercial remodels that go above and beyond industry standards.