Government
Need a Government Remodeling Contractor Near
Casa Grande, AZ?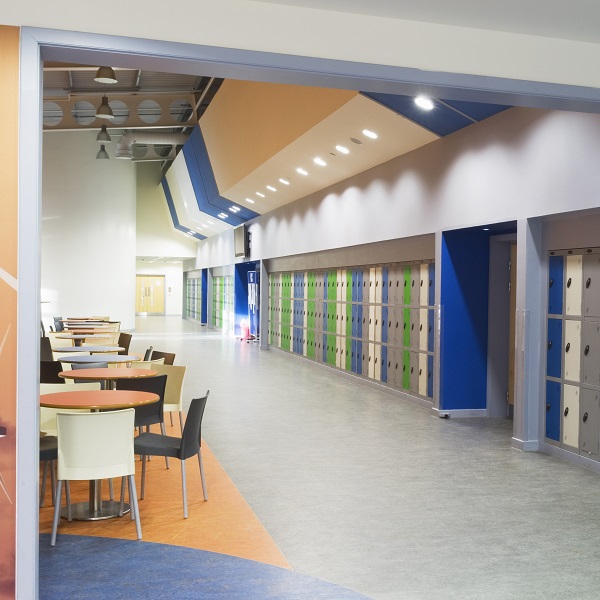 Built to Succeed
Do you represent a government building that needs a major renovation or property improvement? You've come to the right place at Pinal Construction because we've been improving federal buildings across the state of Arizona for years. Our government remodeling portfolio contains projects of just about every scope, including custom building additions, concrete and foundation work, roofing repair, stucco work and exterior restoration, indoor and outdoor painting, and much more. Pinal Construction has the team, the resources, and the dedication to safety and professionalism needed to complete government remodels effectively and efficiently across the state of Arizona.
Well-Versed in Government Work
Government facilities are special in that they really can't be closed for renovations for extended periods of time. These properties are needed to serve the public on a daily basis, and at Pinal Construction, we understand that important need. Our government remodeling team works swiftly, safely, and effectively to keep your building renovation on time and within the budget, with minimal interruption to other ongoing operations if your facility is still open. Our work in the government sector can be found across local cities like Casa Grande, Florence, Maricopa, Tucson, and the greater Phoenix metropolitan community, to name a few. Choose Pinal Construction to renovate and remodel your government structure and enjoy exceptional craftsmanship, broad expertise, and a seamless experience that ranks us among Arizona's finest general contractors.